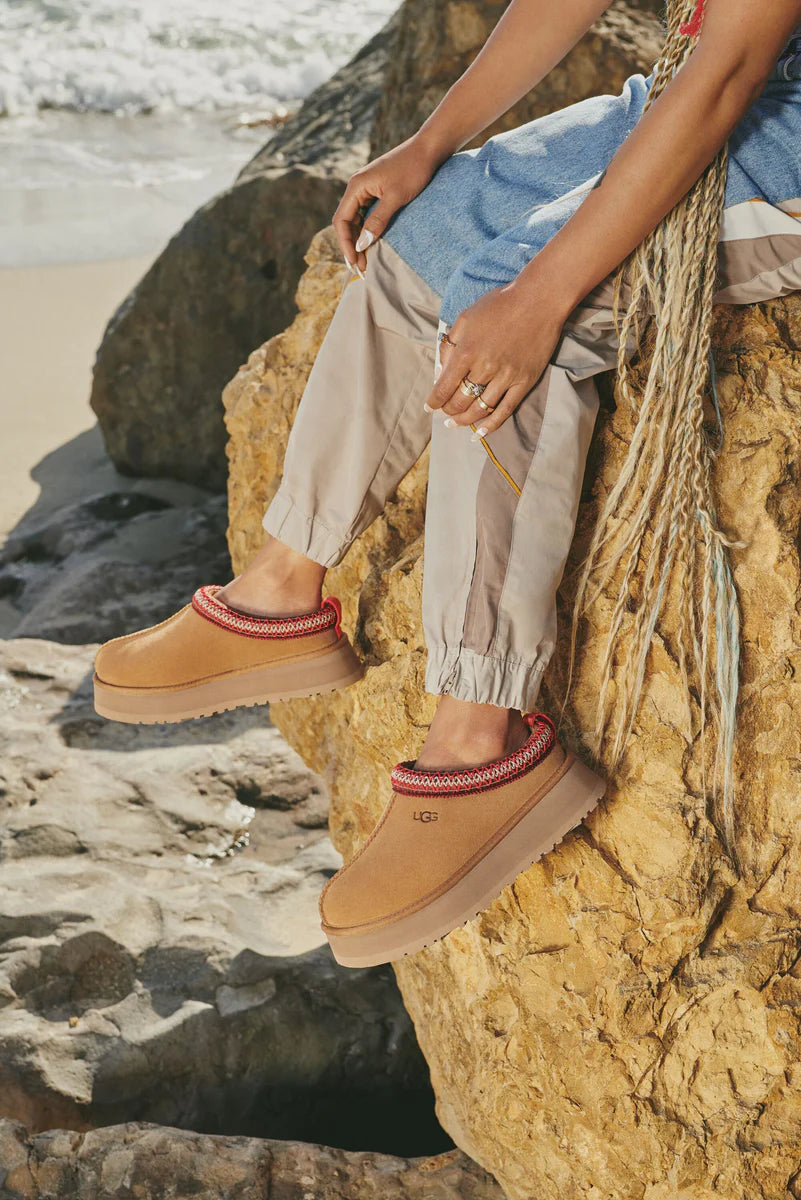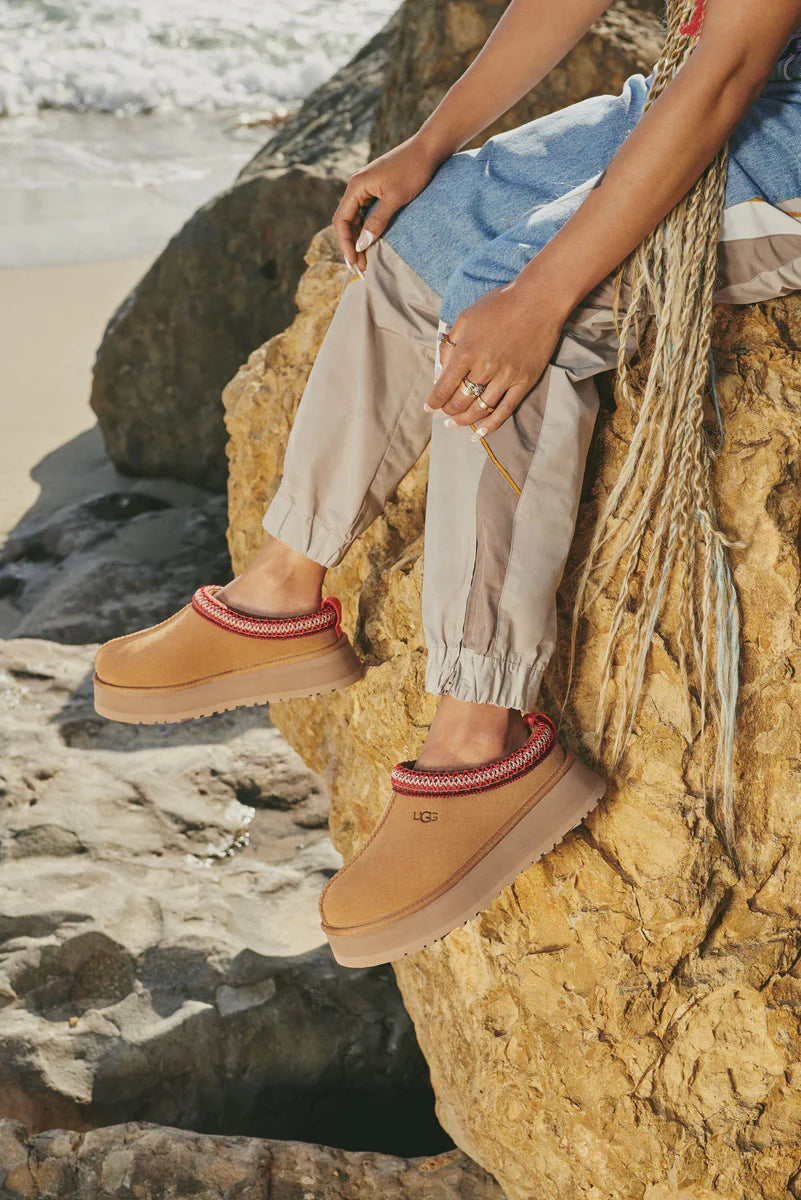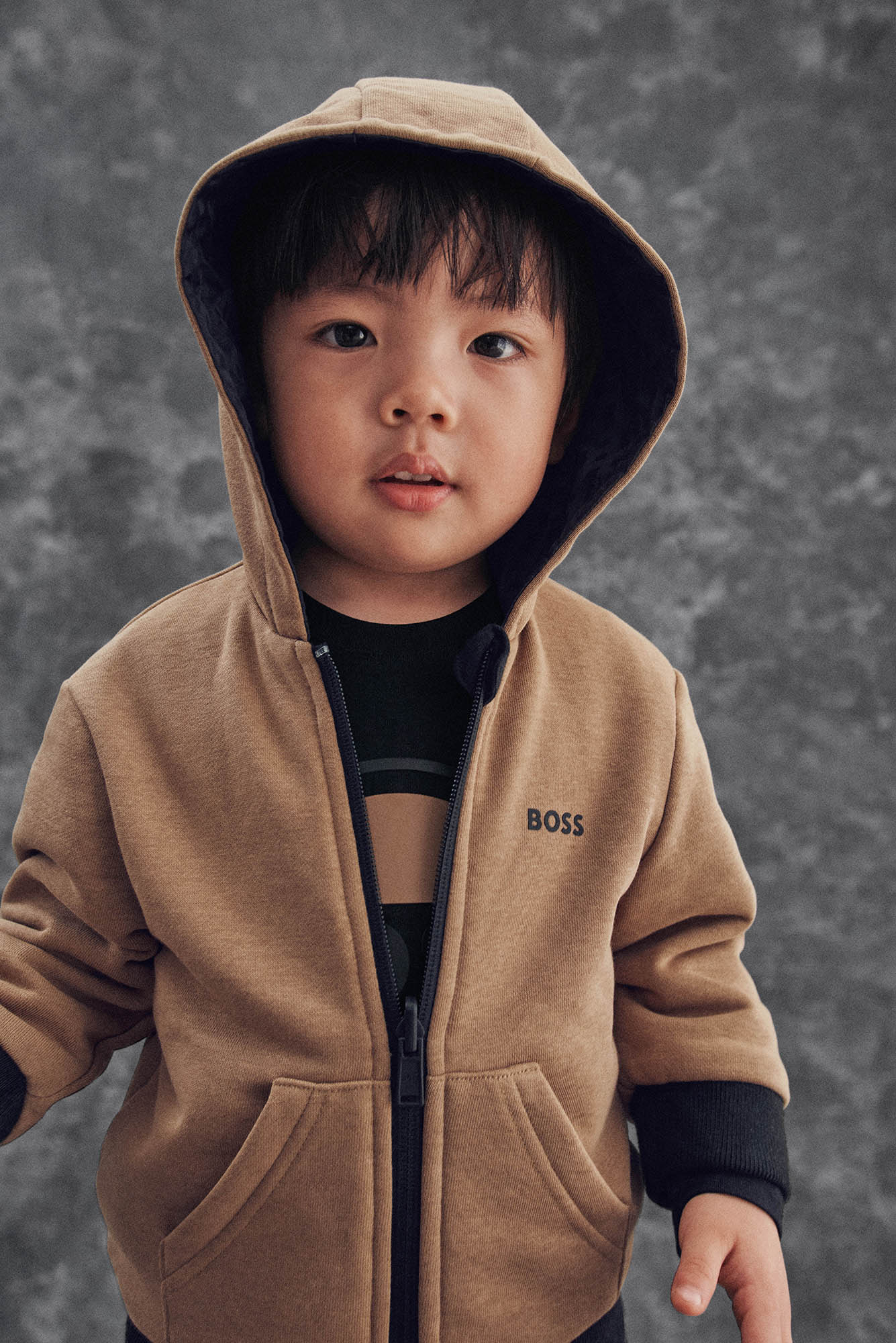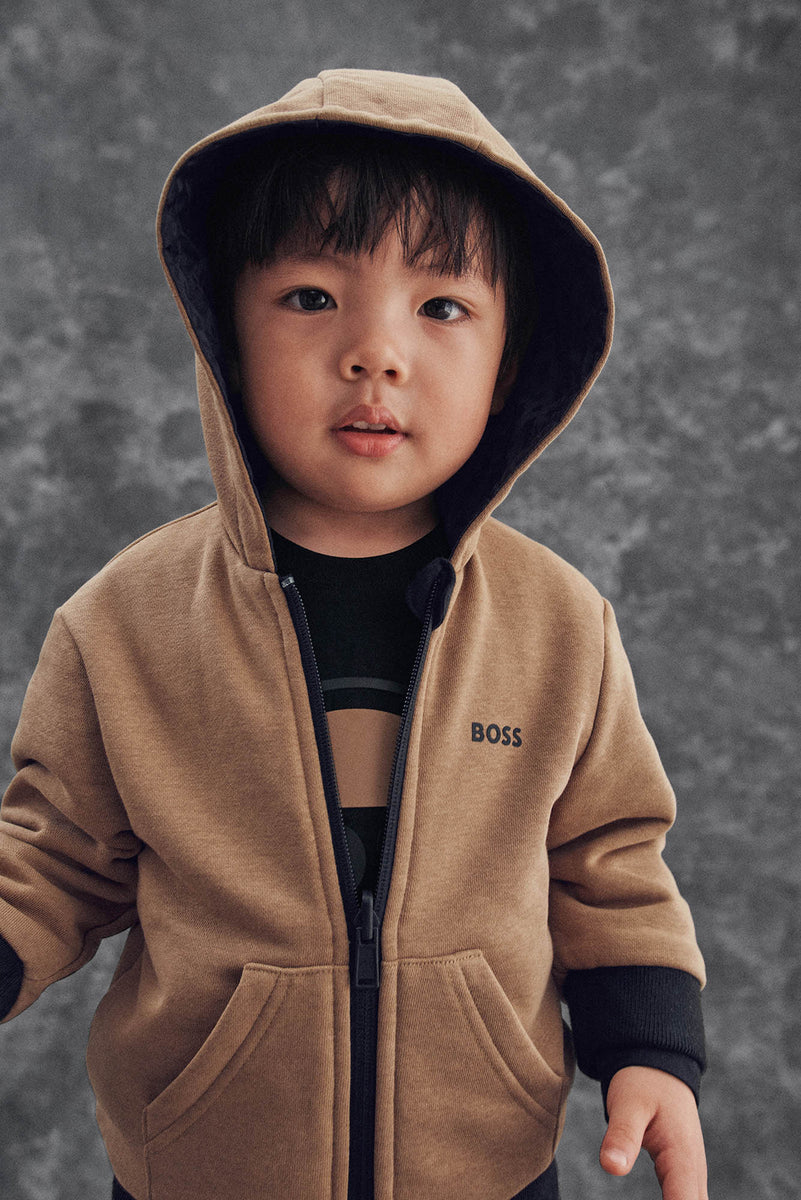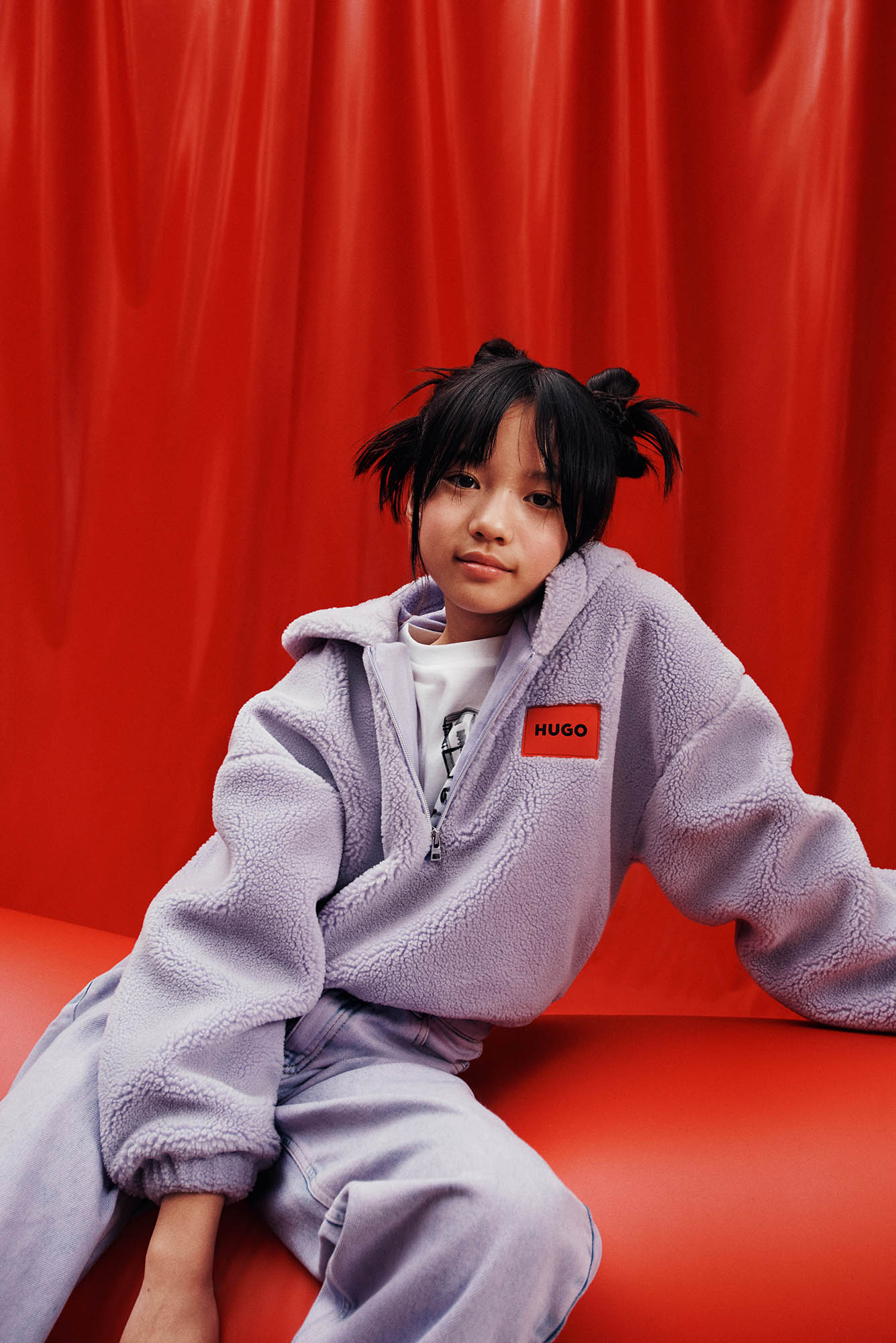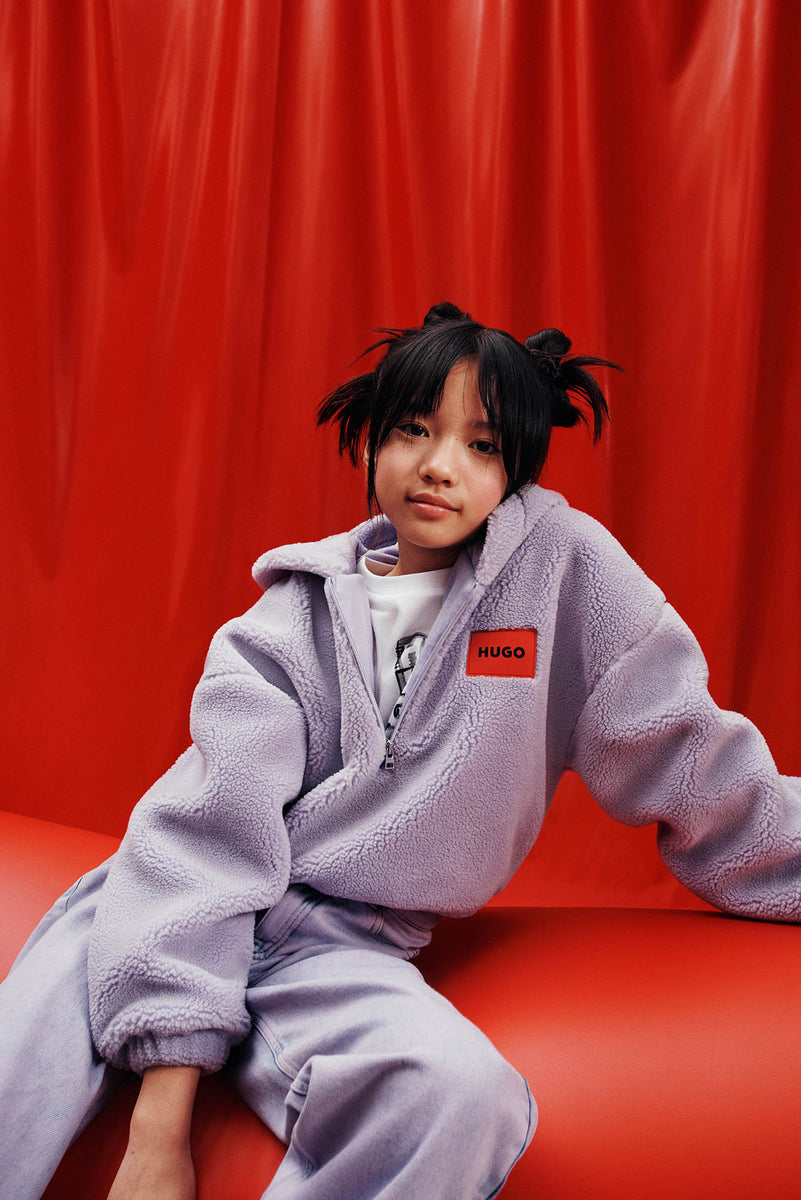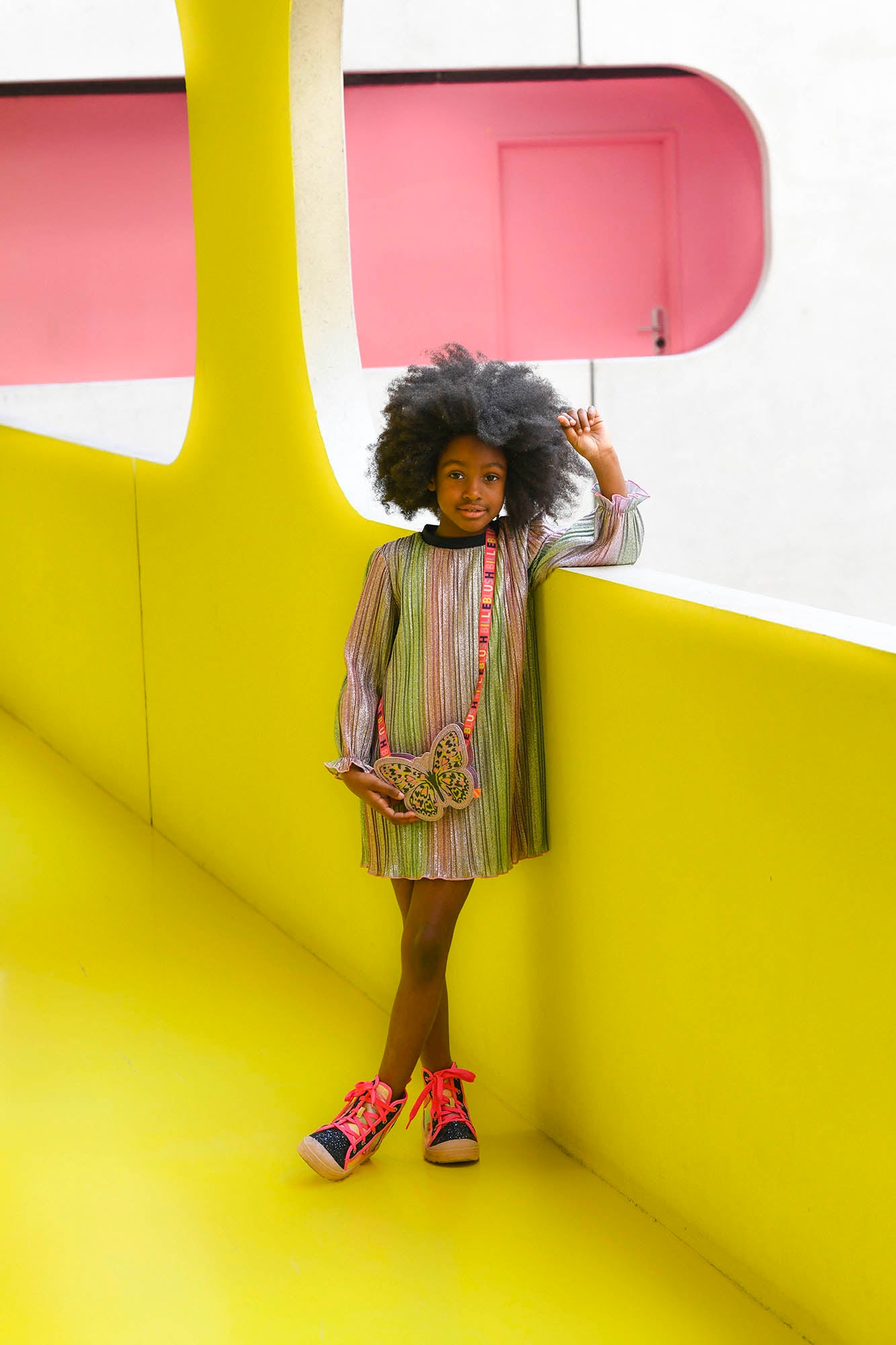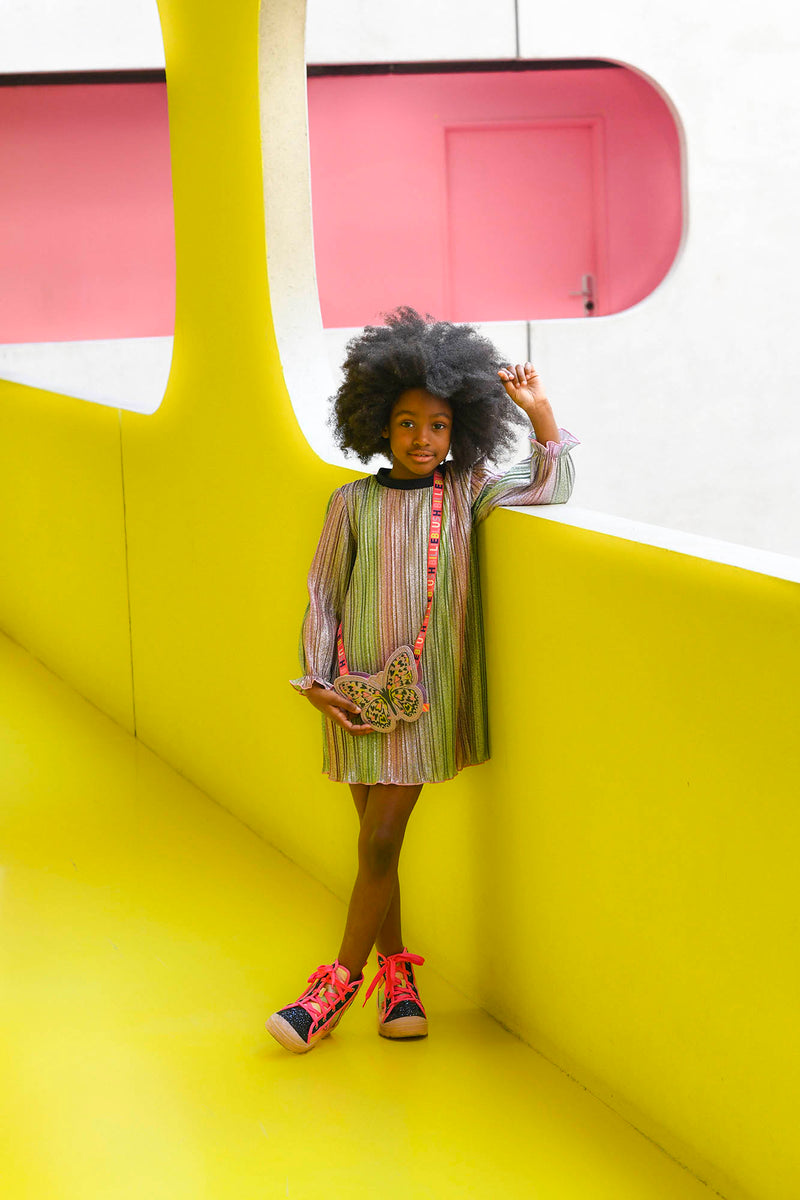 RENOWNED CHILDRENSWEAR
Kidbiz thrives to provide our clients with the best selection of children's clothing and footwear for ages 0-16 years. We provide fashionable and high quality goods from numerous internationally recognized brands. Discover our online store or visit us in person at our 2520 Boulevard Daniel-Johnson location!
SPECIAL OCCASIONS
MARLO
Confirmations, Graduations, Weddings, Baptisms, Bat Mitzvahs, whatever the occasion, we got you covered!

BLACK FRIDAY CONTINUES
20% OFF AUTOMATICALLY APPLIED AT CHECKOUT!
*certain exclusions apply*

FREE SHIPPING
FREE SHIPPING ON ALL CANADIAN ORDERS OVER 150$
FREE SHIPPING ON ALL U.S ORDERS OVER 400$
SHOP ALL
The Best in Children's Fashion
Who says kids aren't fashionistas? Our little ones have a say in trendy clothes, sneakers, pants and accessories. They want to shine at home, at school, and in front of their friends! To style your child, nothing could be simpler, visit Kid Biz. You'll find the best in children's fashion here. A child spends all day learning, watching, and especially playing, which is why it is wise to buy them comfortable and flexible clothes, so that they can perform while look and feeling great.
Read More
Explore baby products at Kid Biz, the department store for kids. At Kid Biz, we sympathize with you as a mother or father who always aspire to offer their newborn or young boy or girl the best, even for the simplest of needs. We now offer convenient and hassle-free online shopping for babies and children, from sizes 0-16. You can expect a shopping experience like no other. Buy childcare products for babies and children online, including baby snowsuits, clothes, shoes, fashion accessories, and much more.
The online store belonging to Kid Biz offers a wide variety of children's clothing and stylish shoes for little girls and boys. Discover the timeless and elegant style of our clothes. Find high-quality combinations and pyjamas for newborns, pretty dresses, skirts, and tops for little girls, as well as sweaters, t-shirts, and jeans for boys. We've got it all! Take a look at all the Kid Biz collections. Shopping for an important event? Whether you're looking to shop for a celebration, confirmation, birthday or for a family party, find the perfect outfit, designed for your children. Order children's clothing, footwear, or accessories at KidBizKid.com, and have your order delivered quickly and hassle-free.
Children's Clothing Store
Our children's clothing store offers a fashion option for girls with very chic and trendy dresses and sandals, but also clothes for boys, including pants and sneakers, for comfort and fun all day. If you lack inspiration, opt for cotton pants, a soft sweater or a resistance jacket. In terms of colour, don't fall into the standard color error, like blue for boys and pink for girls; get out of this rut and become more daring with trendy colors! Size is an important criterion to consider. But the most important thing of all is to give your child a nice look. Consider buying clothes that are more fitted to their size.